Dare 2 steel
Volkswagen
View Range
Built to last
4 x 4
View Range
Only Available through Souley Spares
Formula Ford
More Info
Hand Made
British Steel
Our technicians still handcraft sheets of British steel into works of automotive art on which any chassis would be proud to sit
Tried and tested
Tested to the latest standards, it's no wonder that great British brands, such as Silverstone, Kahn Design, the AA and even James Bond want a piece of the action.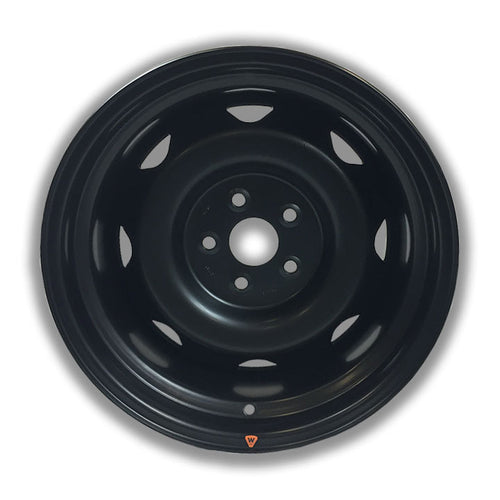 Quality
Service
Recognised as the ultimate steel wheel, Weller always provides precision, performance and quality.
50 years
in business
As the original steel wheel manufacturers in Europe, we are now on the map to be a global force as well.
Our Story
The original steels
Since 1969, we have been shaping British steel for road and track, as a harder alternative to alloy.
The road ahead is a pretty exciting one – and we invite you to be a part of it. Connect with
us on social channels or come and say hi if you see us at one of the many shows. If there's anything you don't see but want to, let us know!
Store